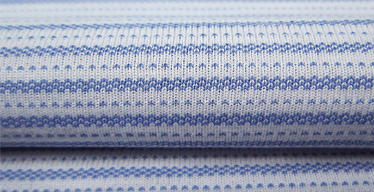 27 May

Polo Shirt Collection

Yet despite its ubiquity in the male wardrobe, a typical polo shirt can be boring sometimes. Our new Dri-Balance collection can elevate your polo shirts to be more versatile and sartorially interesting!

With the new textures that give unique looks from knitting structures and dyeing techniques, combined with the proven comfort from high breathability and moisture management of Dri-Balance fabric technology, this collection is truly a zero-effort way to upgrade your summer style.