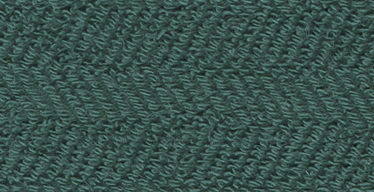 15 Oct

Recycled Cotton Collection

As part of one of many sustainable initiatives, the recycled cotton project is one where we incorporate a fully circular concept. The waste from spinning, knitting, cutting and garment is recycled into new; reducing the use of water, pesticides, fertilizers and land to grow new cotton crops.

We encourage using recycled cotton in our quick drying, thermal regulated or other functional fabrics. In this set we are introducing a natural raw aesthetic into the athleisure collection, with some quick drying fabrics as well as some casual wears.