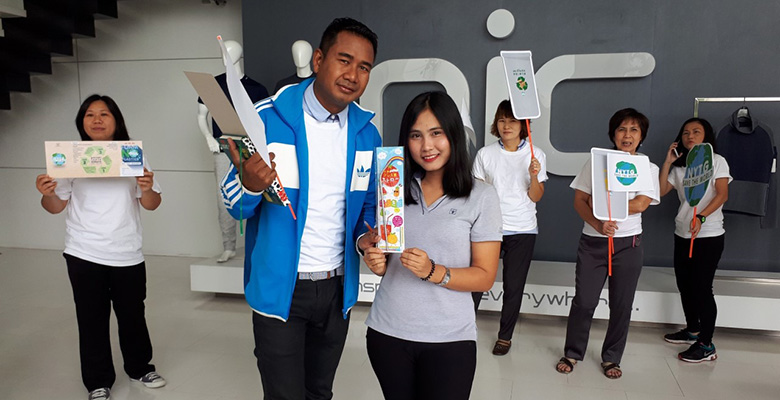 13 Jan

a plastic free three months trial

On Friday 13th January 2019. Nan Yang Textiles Group had set up a plastic free three months trial. To educate the employees on the hazards of plastic as well as to reduce the amount of plastic bags, straws and foams the company uses as a whole. We collaborated with the vendors around the company to distribute stamps whenever an employee brought their own water bottles, lunch box, carrier bags and more.

Every employee collected stamps throughout those three months in exchange for a reward from the company. However, the biggest reward was the reduction of plastic use in those three months!