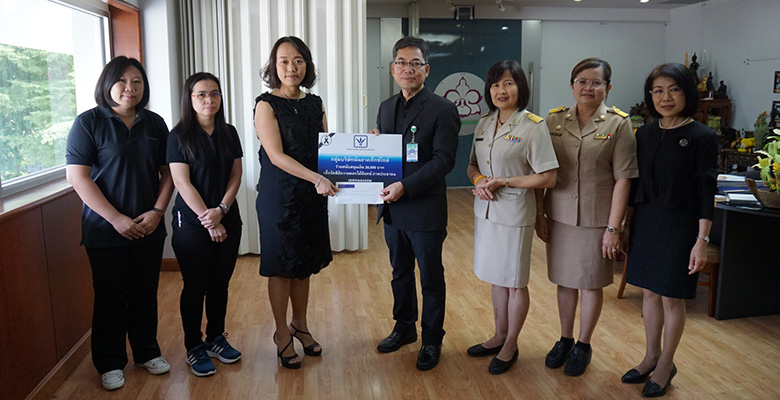 15 Sep

The royal ceremony cremation

On Monday 16 October 2017, Nanyang Textile Group, led by Mrs. Patchana Chavapokin, Chief Executive Officer of human resources, donated money to support the public flower ceremony to Mr. Thanakorn Chaisri, Director of Nong Khaem district office. Since on Thursday 26th October 2017 Nong Khaem District Office held a flower ceremony for the royal ceremony cremation of HRH The King Bhumibol Adulyadej, at Udomsaram Temple. Those interested participated in the ceremony to present the flowers from 09.00-22.00 hrs.

On another note, 12,890 flowers were delivered to Khun Ittipol Ingprasert, social developer, who specialises in community development, on Friday 15 September 2017 for the royal cremation of His Majesty King Bhumibol Adulyadej as well.