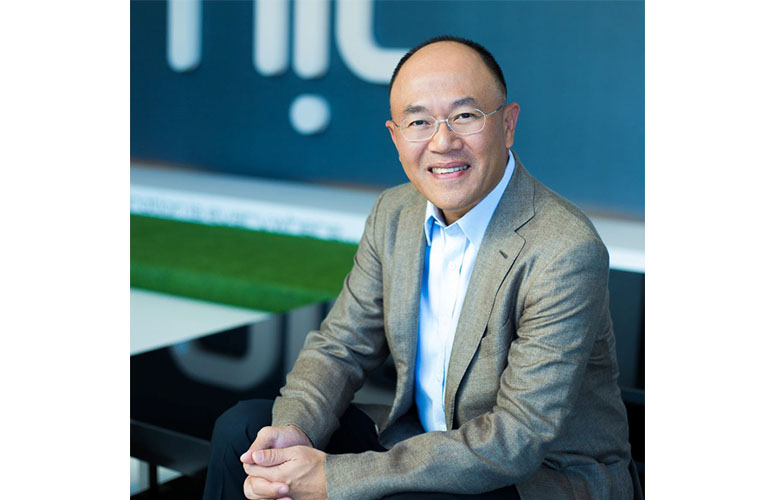 31 Jan

Introducing the Empire of Knit Fabric Innovation 'Hatch Designer Hub'

Expertise in the innovation knit fabric, Ben-Wibun Tungsittisombat, CEO of Nanyang Textile Group has been in the global textile and garment industry for a long time.

Most recently, the CEO saw the potential in new Thai young designers to grow in the global market, therefore opening the "HATCH Designer Hub". An innovation hub for modern stretch fabric right in the heart of Soi Wat Son, the largest wholesale stretch fabric market. Ready to transport raw materials, the fabrics are in league with international clothing brands that Nanyang Textile Group supplies to inlcluding but not limited to, NIKE, MUJI, UNIQLO and ADIDAS.

In addition, the owner intended to make this area a Fabric Co-Designer Space, a meeting point for exchanging ideas. It will be a centre for clothing ecosystems, from knowledge of raw materials, designing to production.

Officially launching on February 6 at 13.30 hrs. At HATCH Designer Hub, Soi Wat Son (Suksawat 35) a great opportunity for new entrepreneurs.